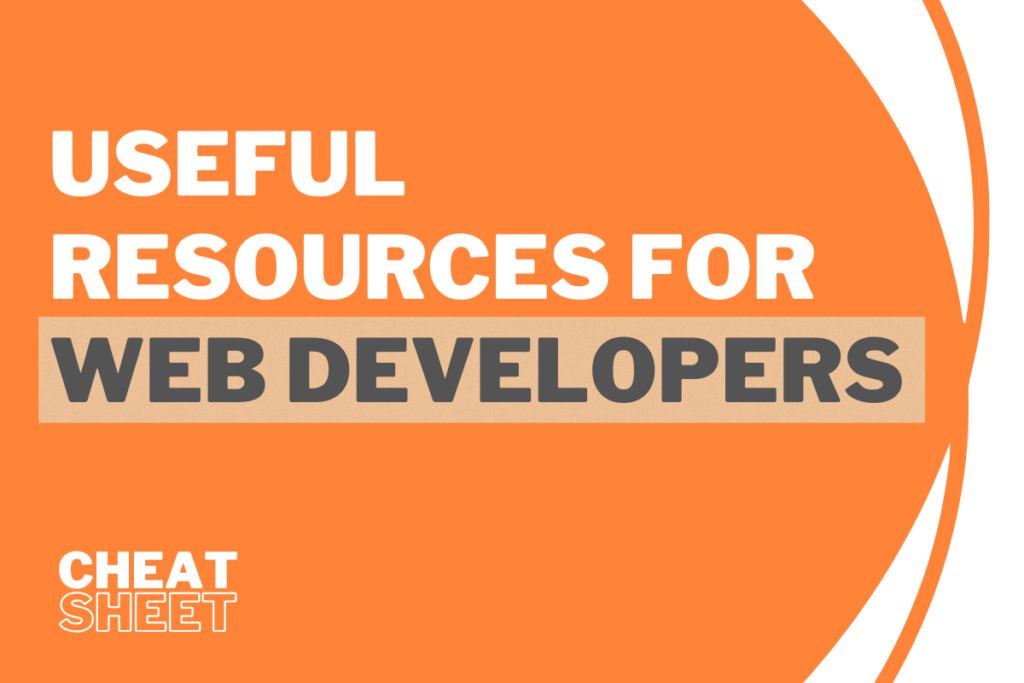 Here's some useful resources for Web Developers like you! Download now and try these great online sites for your web dev projects!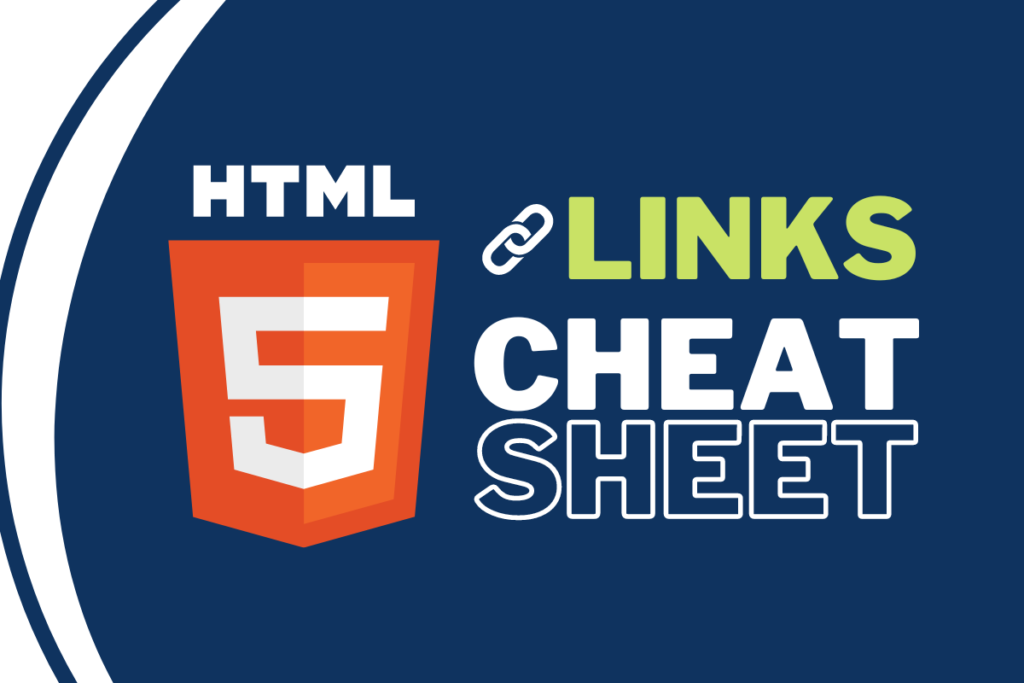 Here's how to create links in 6 ways. Download this HTML5 Links Cheat Sheet to help you create links with ease, guaranteed!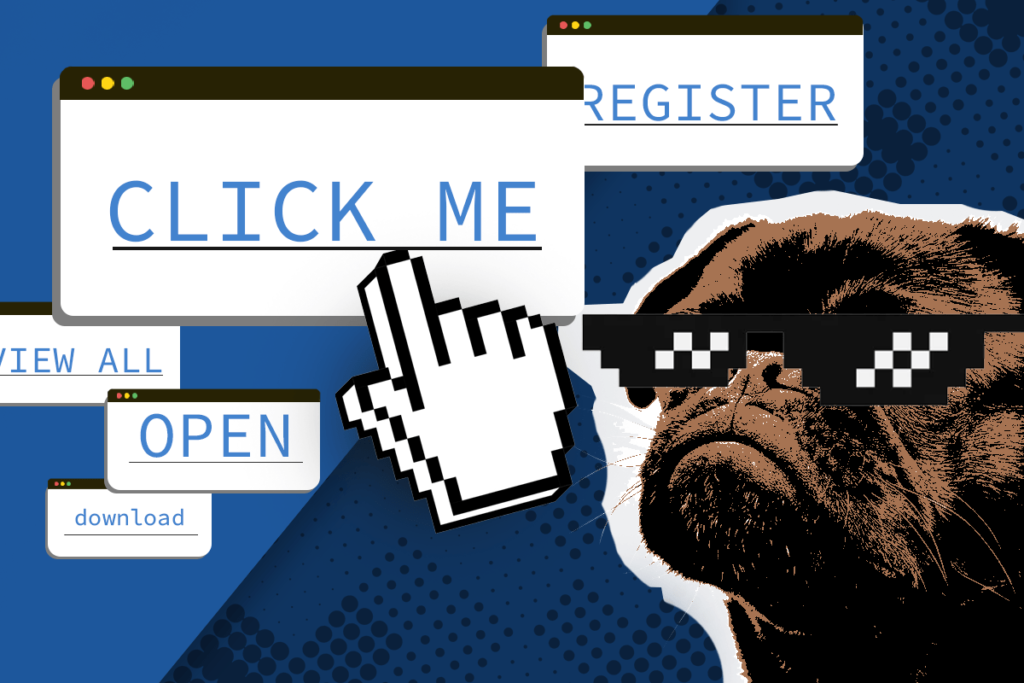 Build your internal linking by using the a href element. Here's how to use the a href element in HTML like an expert.